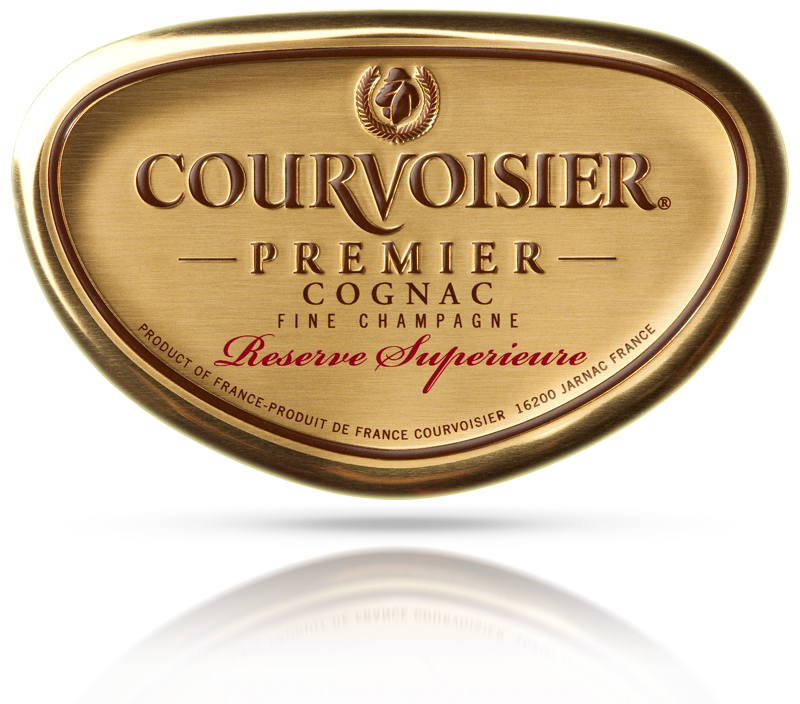 Metal nameplates and labels
Now fully used in the luxury industry, metal tags, nameplates and labels will elegantly magnify all high-end products. Ideal for perfumes and spirits, offering a shine and finesse that plastic labels struggle to achieve.
From flexible to harder types of metal, they will effortlessly adapt to all your products.
For an upscale look and a refined finish, contact us. PIM Industrie teams know how to assist and support you in your project.