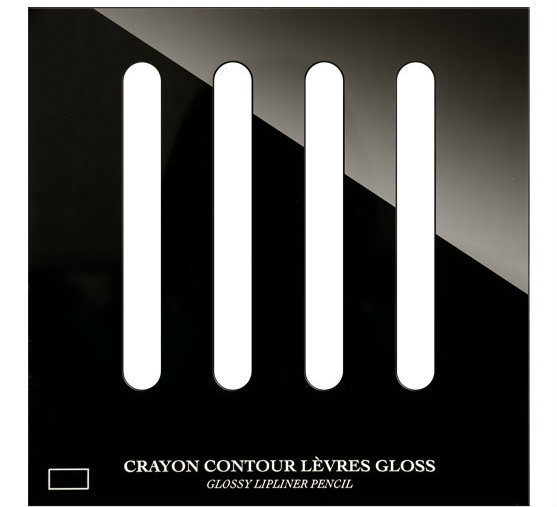 Plastic overlay
The top overlay is primarily a medium for communication, ideas and image.
Laser cutting and screen-printing (Pantone colors, RAL and mirror ink) allow designs to be increasingly free, thus perfectly tailored to your philosophy. Adjustable to any of your constraints (technical, aesthetic, practical,...) the plastic overlay will stage your product to magnify your brand image.
From single unit to mass production, PIM Industrie is the contact you need.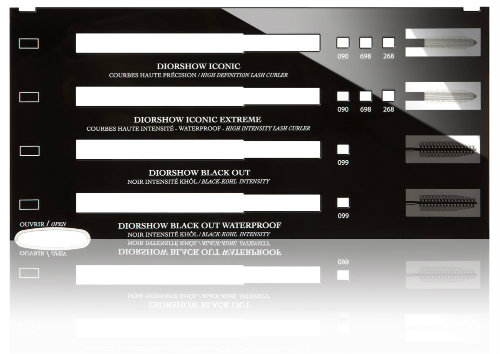 3D Labels
The resin domed-label making is a process of laying an important thickness of resin onto a unit (part, label, plate...) to give it its domed aspect. Also called doming, this technique brings a remarkable brilliance and volume.
On top of its tenfold visual impact, this technique also protects the substrates against detergents, UV and other projectiles.
For markings that last, think of 3D labels! Contact us.